All members of the RAF Memorial Flight Official Club are automatically entered into our monthly prize ballots to win some wonderful prizes. Since the Official Club recommenced operations after a pause forced by the COVID pandemic lock down, these have been the ballot prizes for the months of June to August 2020 and the lucky Club members who won them:
June ballot prize – Haynes Manual for the Avro Lancaster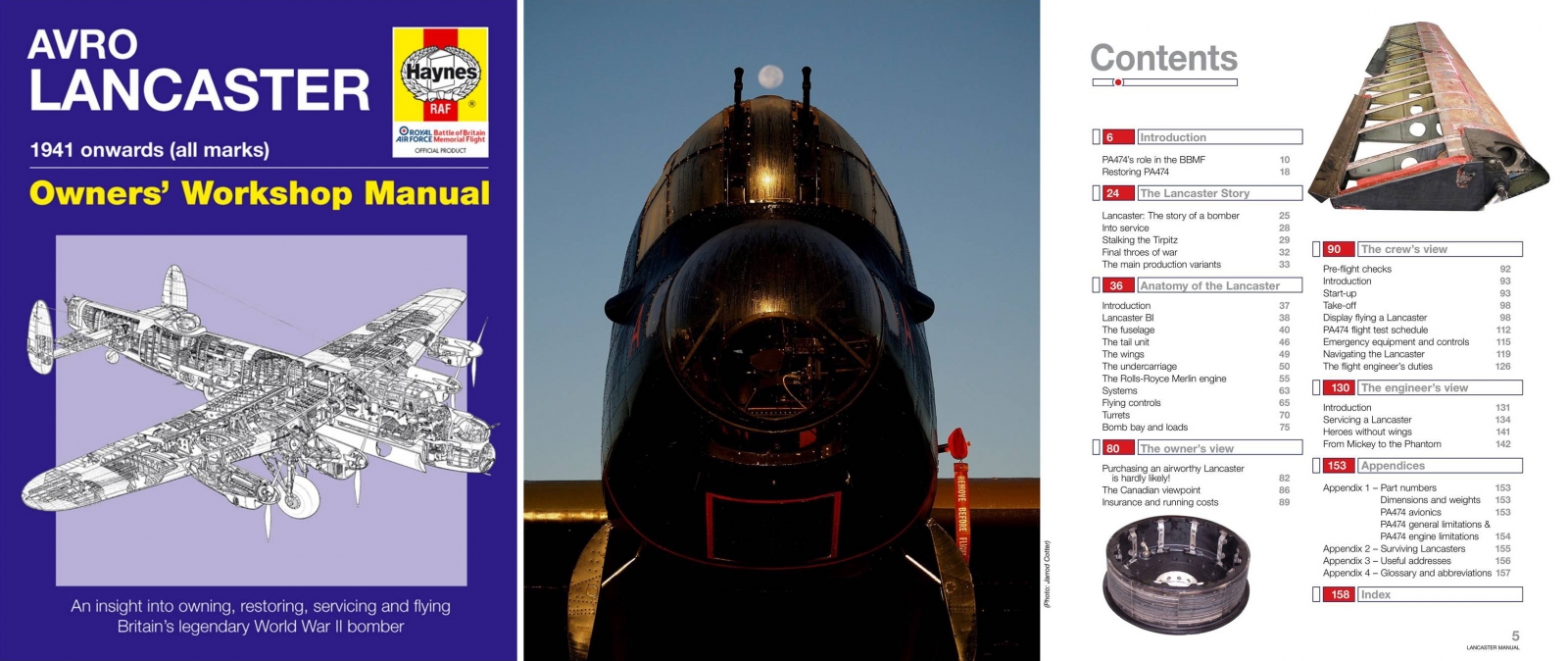 The June ballot prize allowed two lucky club members to each win a Haynes Manual for the legendary Avro Lancaster. This brilliant fact-packed Haynes Manual gives the legendary Avro Lancaster the world-renowned Haynes Manual treatment, with the full co-operation and authorisation of the Royal Air Force, providing a wonderful insight into the engineering and construction of the famous aircraft. The highly detailed book is based primarily on the Battle of Britain Memorial Flight's Lancaster based at RAF Coningsby. The book would usually cost £22.99 to buy.
Winners: Alan Merritt from Hampshire and Ashleigh Layzell from Lincolnshire
July ballot prize – BBMF Collection set of diecast models by Corgi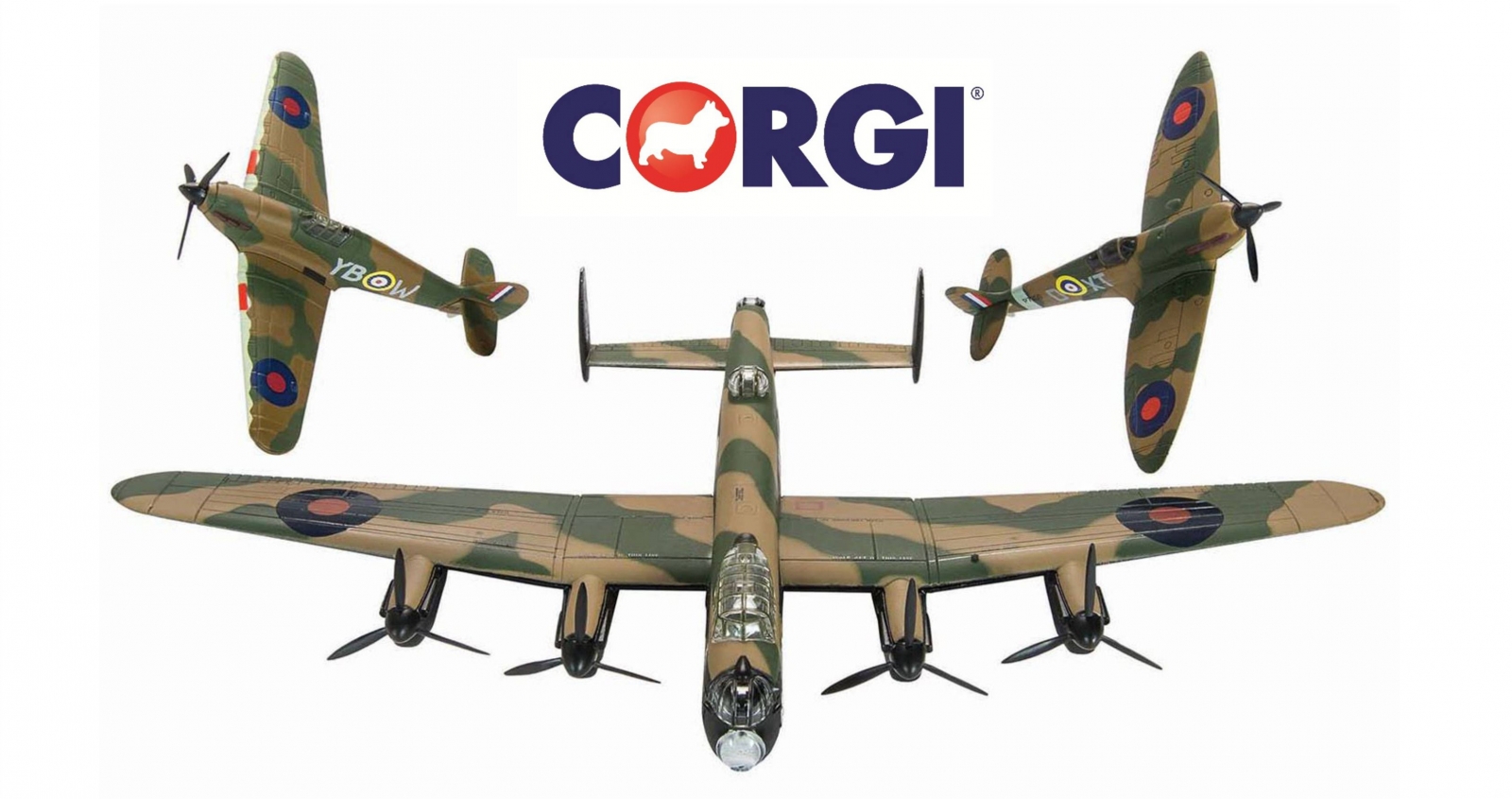 The RAF Memorial Flight Official Club's ballot prize for July was a Battle of Britain Memorial Flight Collection Set by Corgi. This fantastic three aircraft Showcase set comprises diecast models of Avro Lancaster PA474, Supermarine Spitfire Mk IIa P7350 and Hawker Hurricane Mk IIc LF363. This set is now generally sold out, so this was a special chance to win one.
Winner: Mark Lewis from Kent
August ballot prize – signed copy of John Nichol's Lancaster book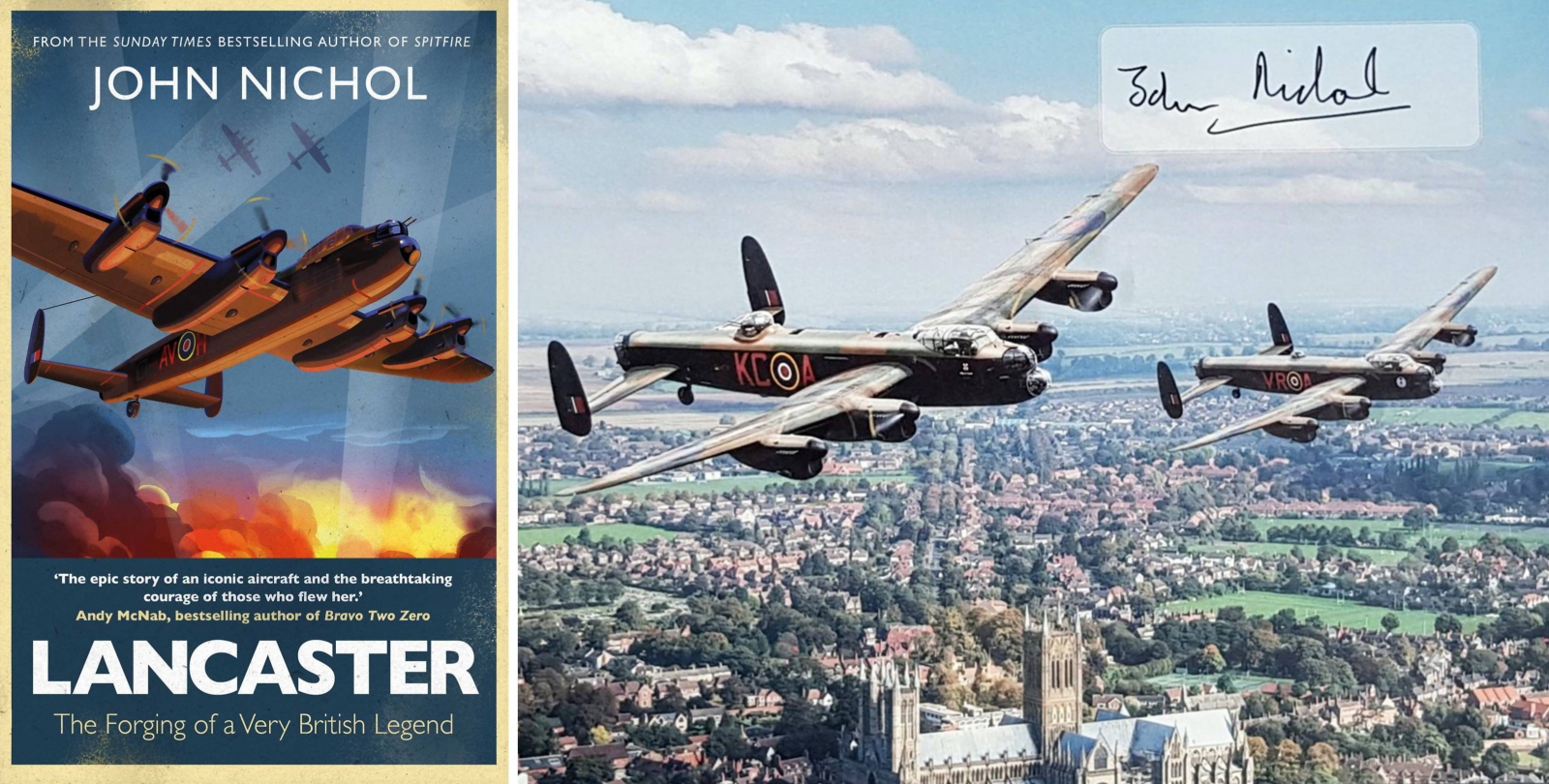 Two lucky Club members each won a signed copy of John Nichol's latest book, 'Lancaster – The Forging of a Very British Legend', which tells the story of the legendary aircraft, and the men who flew it. The book provides a moving tribute to the Lancaster, its heroic crews and the men and women who kept the aircraft airborne. These books were signed by John Nichol himself.
Winners: Anna Mayes from Essex and Gregory Wright from Dorset